Donations At Work
Supporters of the performing arts understand that music programs are an essential part of our educational system.  Music provides students with a means to self-expression, creativity, camaraderie, individual as well as team-work, and even cross-cultural exposure.  Music is something to be studied on its own merits.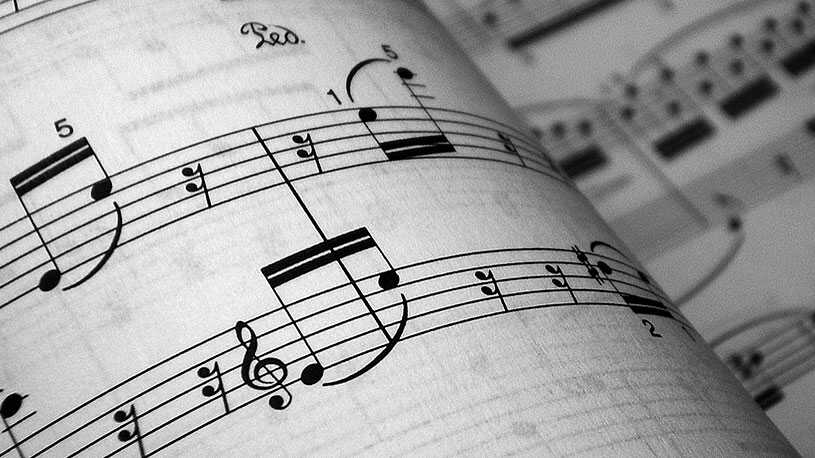 2023
Band and Orchestra
We provided a total of $1,726 for sheet music to bands and orchestras of Zionsville Middle School and Zionsville West Middle School. Funds came from a combination of POZ fundraising and private donations.
2022
Band
Complete Sound System +Microphones for the Marching Eagles. $6448.80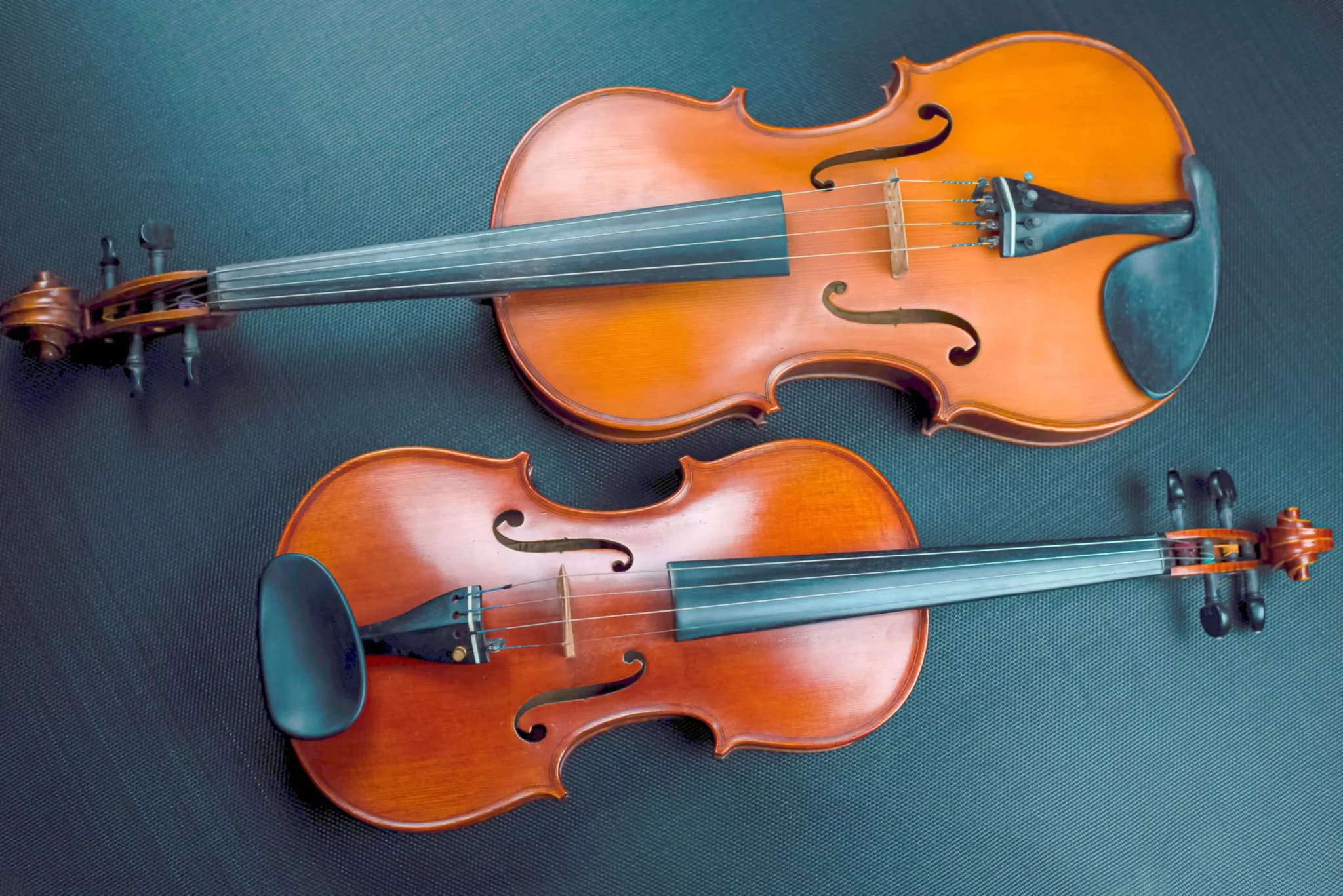 Orchestra
2 violins & 2 violas for Orchestra. $3899.00
2021
Band
Set of 6 Pearl marching bass drums purchased for the Marching Eagles drumline.   Cost of drums was $4407.00 and were purchased with funds from the Musical Instrument Endowment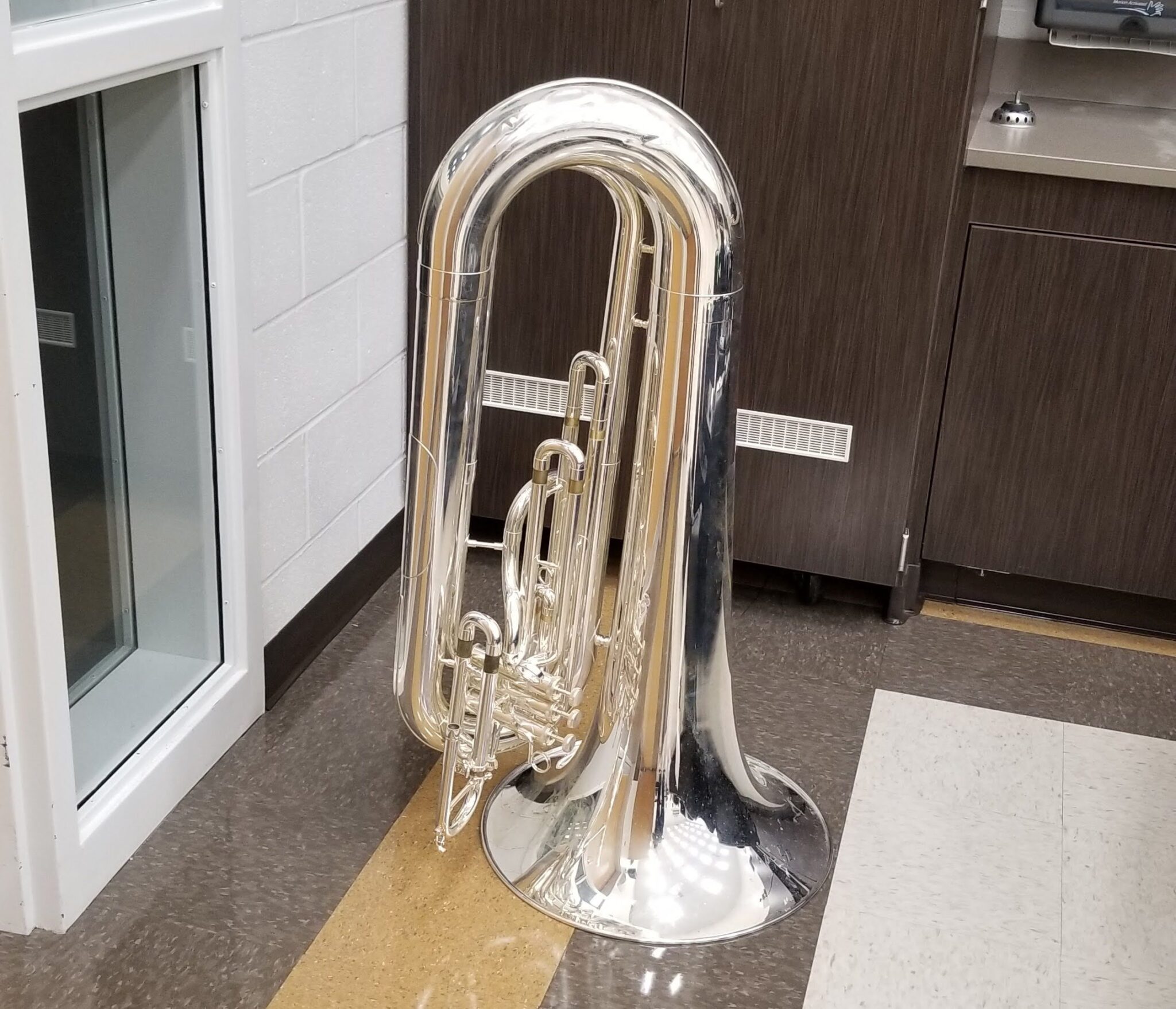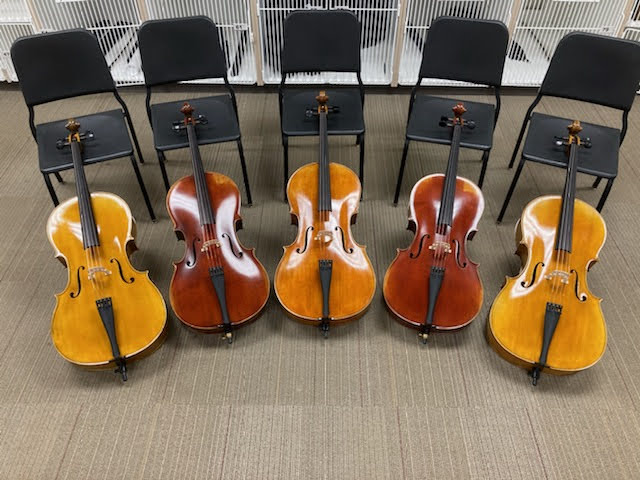 2020
Band
Yamaha marching tuba purchased from the Colts Drum & Bugle Corps at a cost of $3,900.  Purchase made with Musical Instrument Endowment funds.
Orchestra
Musical Instrument Endowment funds were used to purchase 2 Tanglewood 7/8 size cellos and 3 Beco Stradivarius full size cellos at a total cost of $6490. Also purchased from the funds were 5 padded carrying bags for string basses at a cost of $315.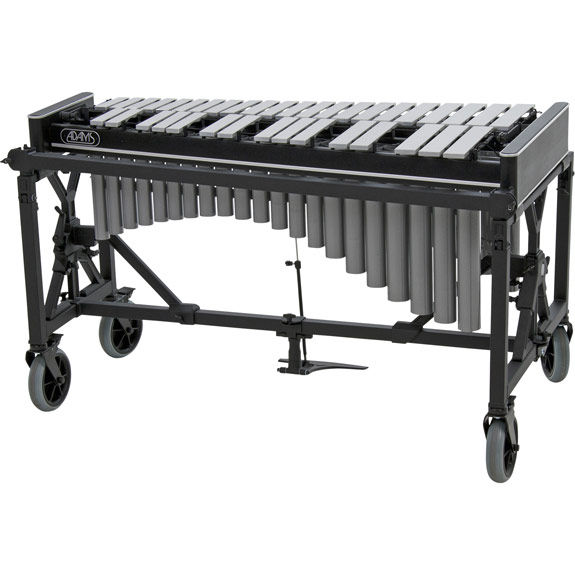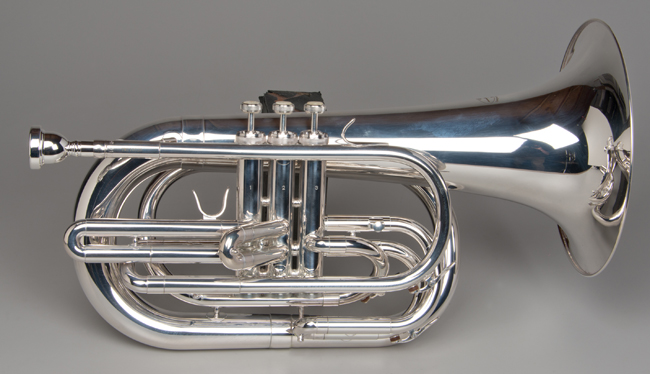 2019
Vibraphone
Play On Zionsville provided $3000 toward the purchase of a vibraphone for the  Zionsville Middle School band. (full cost of instrument: $4192)
Endowment funds were used to purchase 3 more marching baritones for the Zionsville Marching Eagles . Total cost: $4800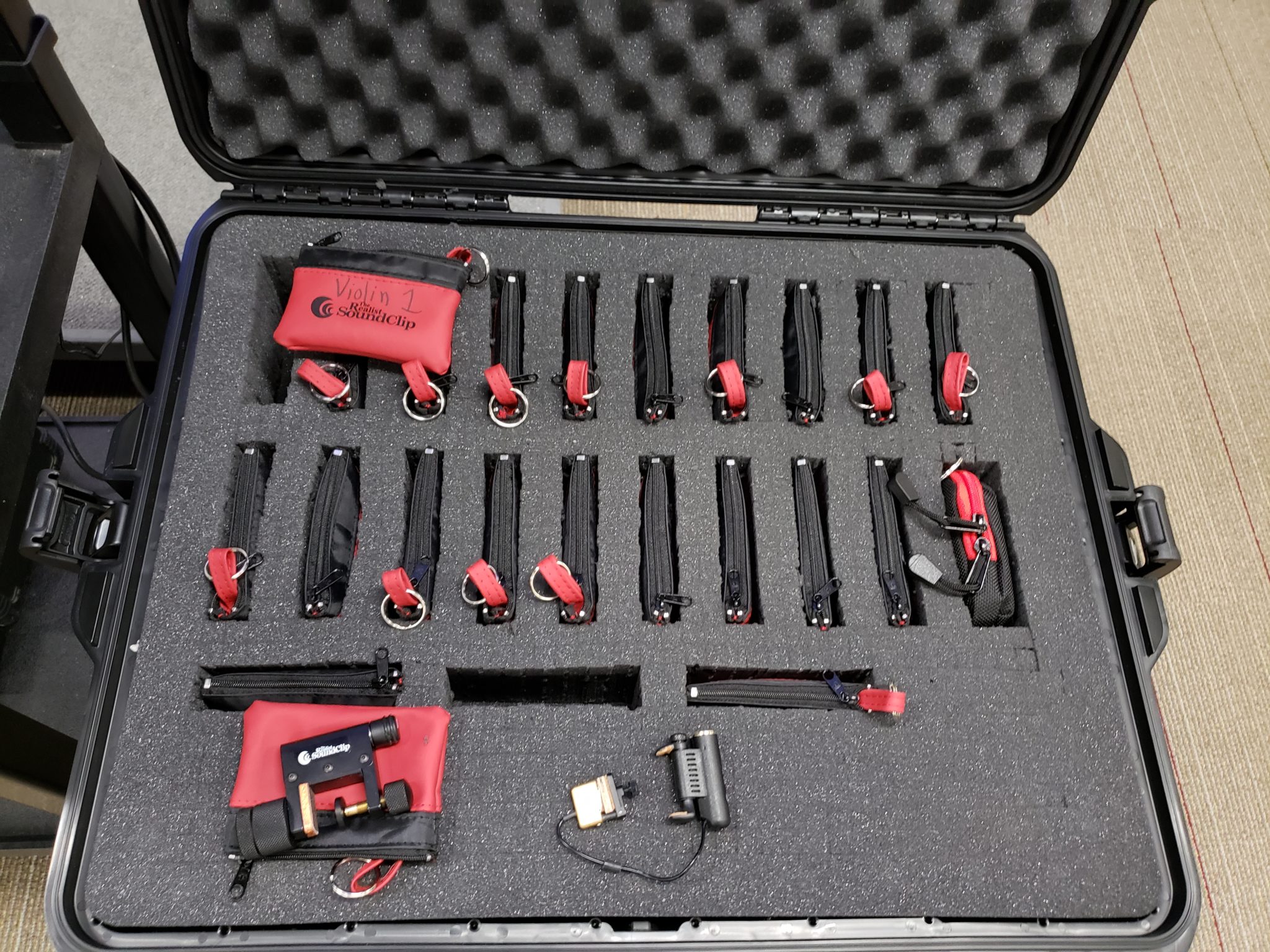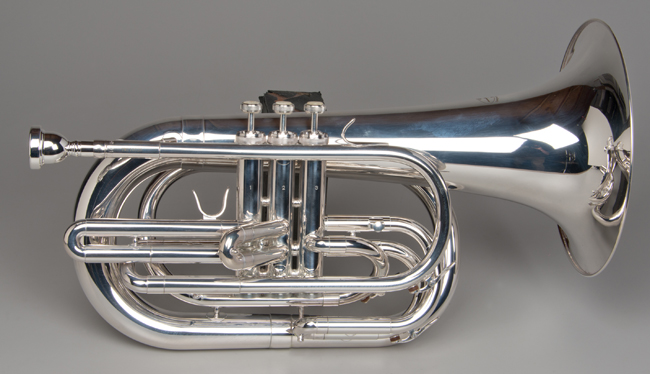 2018
Pickups and Orchestral Percussion
Set of 19 pickups for string instruments to help create an electric orchestra. Also purchased various orchestral percussion instruments. Purchases made from Endowment funds for a total cost of $6803.75 for the Zionsville High School Orchestra
Marching Baritones
2 baritones purchased from Endowment funds at a cost of $3510.00 for the Zionsville H.S. Marching Eagles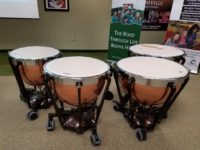 2017
Purchased from Endowment funds for $12,049 for the Zionsville High School Band.
Website design funded in part by a grant from the Community Foundation of Boone County.
© 2023 Play On Zionsville
PO Box 5084, Zionsville, IN 46077
Website maintained by